BULK EMAIL & SMS SOLUTIONS

Swarajya Infotech provide Bulk SMS (Text & Voice) & Emailing Solutions to customers for direct and effective interaction with their clients.
We offer Promotional as well as Transactional SMS Routes to deliver your message to your loyal and targeted customers within no time with guaranteed 95-99% on time delivery.
Swarajya Infotech also offers an affordable and easy marketing and communication tool which help you to reach at your customers rapidly through Bulk Email solution.
Bulk SMS & Email service helps you to start market your company's products and services online and also help you to reach at mass customers in very short span of time. By using Bulk Email & SMS Solution you can create Brand Awareness, New Customer Acquisition and Customer Retention and Increase traffic flow which leads to the profit and sales growth.
SOLUTIONS WE OFFER?
We provide end-to-end domain and hosting solutions according to your requirements, needs and budget on various different platforms.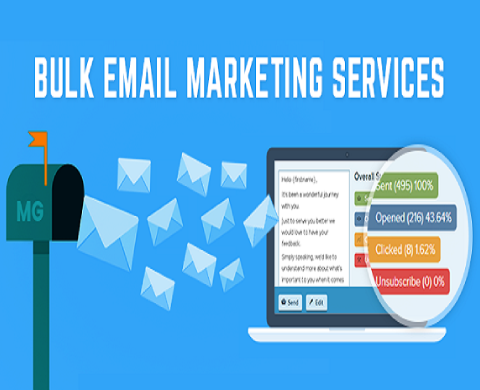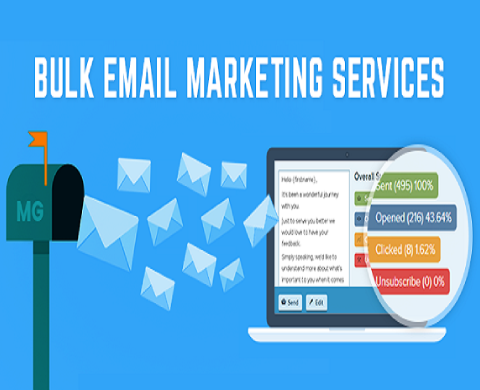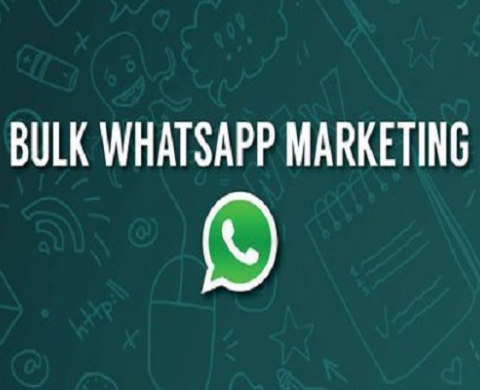 Looking for a Best Bulk SMS Marketing and Email Marketing Solution Provider Company in India? Connect Us!
Whether you wantto get bulk SMS marketing solution, Bulk Email Marketing solution, Bulk Whatsapp Marketing solution, etcthen we at SWARAJYA INFOTECH can help you out with the best solutions according to your requirements, need and budget. Ourhighly experts teamwill help you to get what you expect from us.
Contact Us